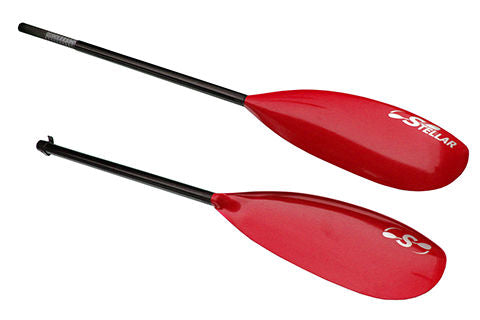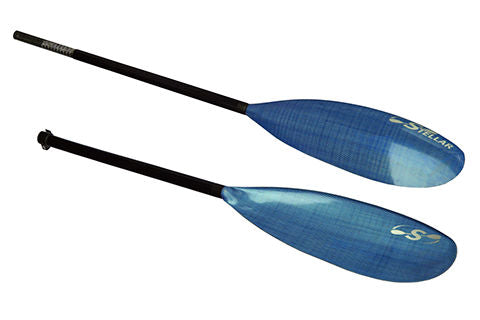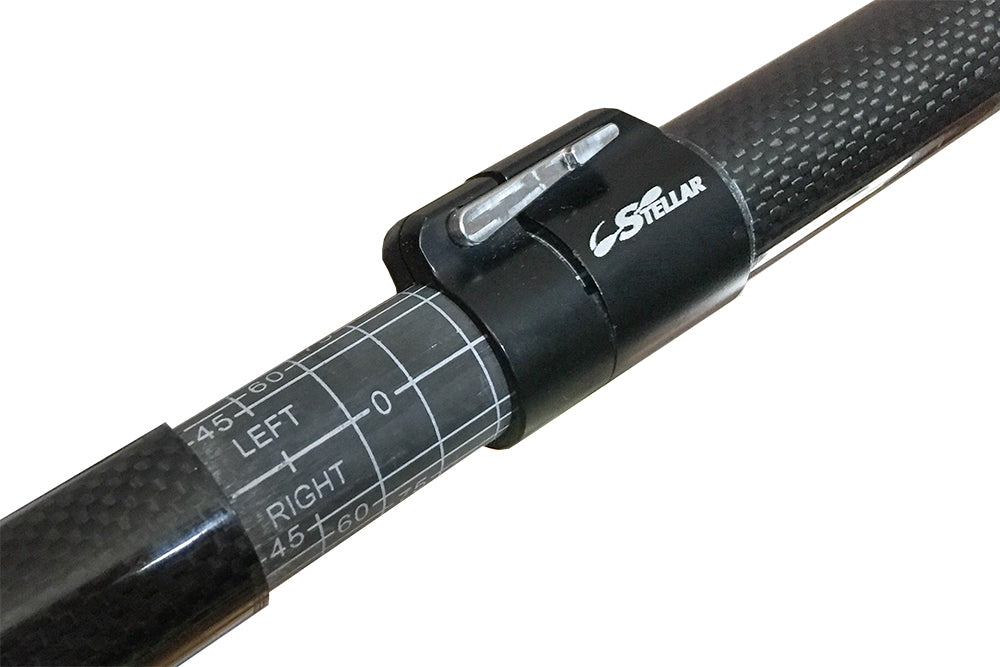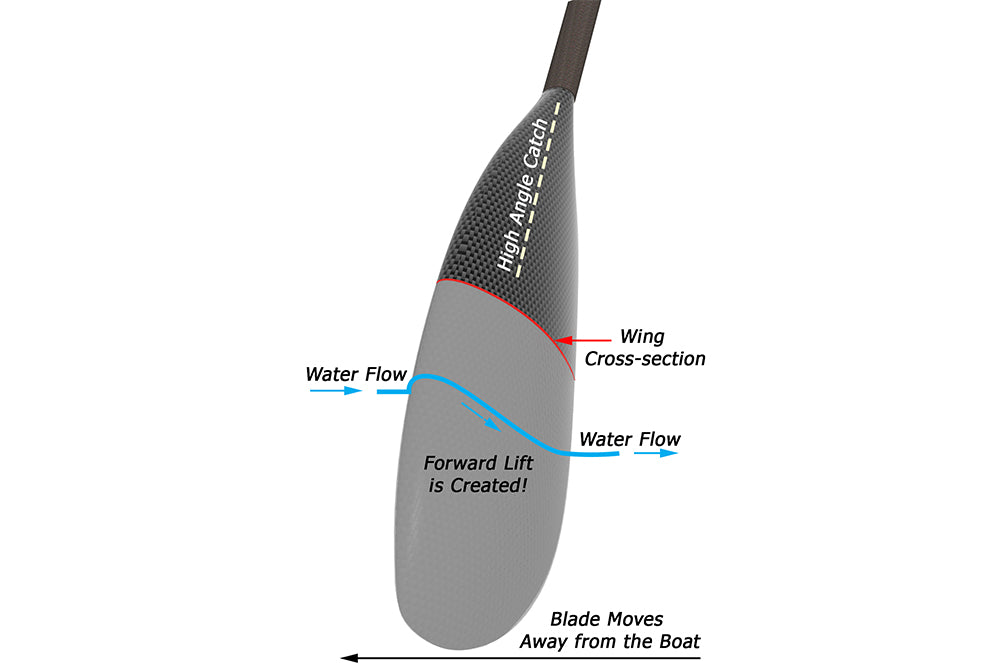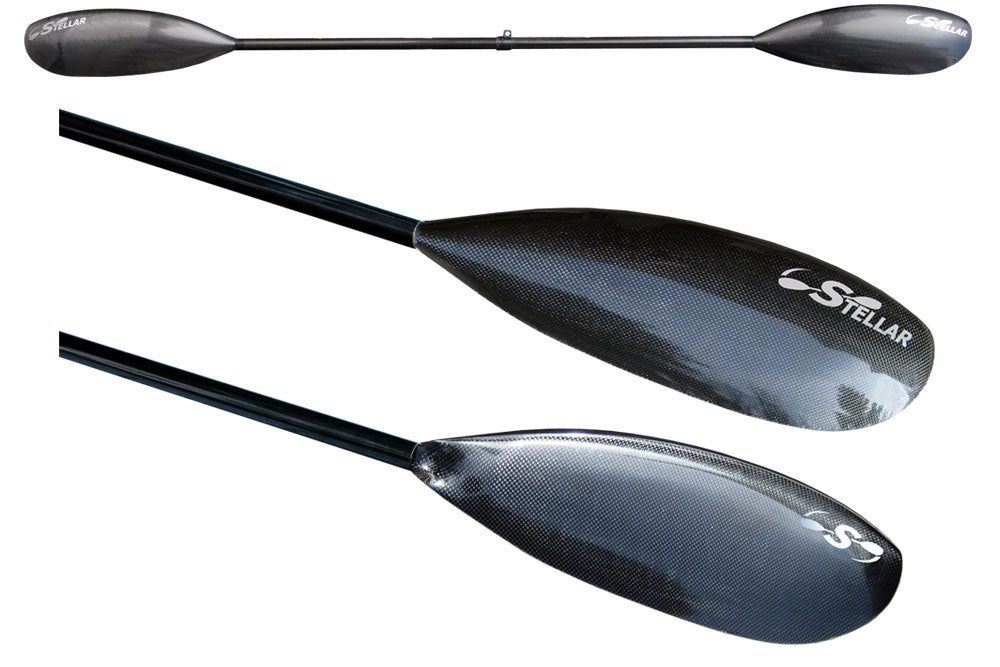 Small Wing Paddle
£150.00
(inc. VAT)
Regular price
£210.00
Subscription • Save
Our Small-size wing paddle provides strong connection through the drive and a clean release. The Airfoil crossection of our wing provides hydrodynamic lift during a high angle stroke. Comfortable Oval Shaft fits your hand well and is stiff for maximum power application.
Airfoil Cross Section
Ovalized Shaft
Easy Adjusting Cam-collarStiff Cored Blades
10cm Length Adjustment Range
Fully Adjustable Feather Angle
Blade Length: 19.6 in. / 50 cm
Blade Width: 6.3 in. / 16 cm
Blade Area: 113 in2 / 730cm2
Standard Length Range: 205-215cm
Hybrid (860g): Stiff cored colored fiberglass blade available in Blue or Red and smooth finished oval carbon shaft. Epoxy construction in heated press molds creates a durable finished on the blade.
Value (950g): Durable Dyed Fiberglass Blade Black Fiberglass Shaft
Small Wing Paddle
£150.00
Regular price
£210.00